Interested Buyers
If you are interested in purchasing a First Homes home, here are some tools available to you as you learn more about the Community Land Trust (CLT) program. Test
Fill Out the Form Below to See if You Might Qualify
Income Guidelines
There are program eligibility guidelines based on income in order to purchase a First Homes home. These guidelines are set by the State of Minnesota and can change annually. Click here to see these guidelines and see if you meet the requirements.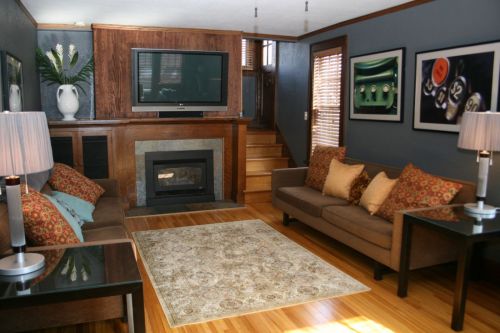 List of Lenders
First Homes works with mortgage lenders that have expert knowledge of the Community Land Trust program, as not all lender do. Click here to view the names and contact information of these lenders, and schedule an appointment with them to discuss applying for a mortgage approval.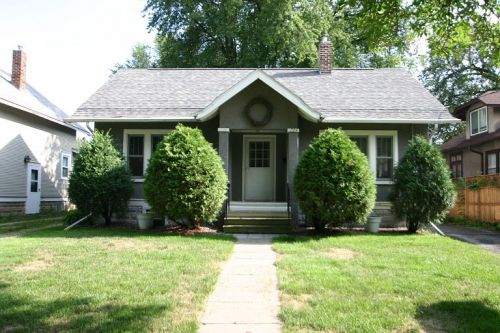 Downpayment Assistance
First Homes understands that not all propective homeowners are able to save for a substantial downpayment. Eligible buyers are able to apply for downpayment assistance in order to build immediate equity in your new home. Click here to see the different assistance options and see if you qualify
.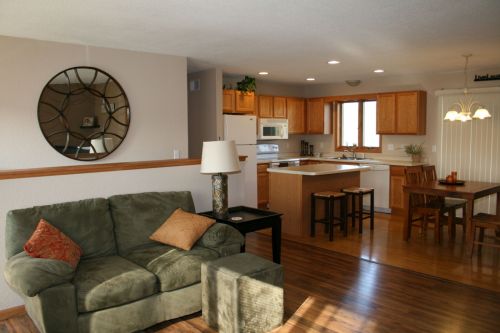 Home Stretch Classes
Home Stretch classes are required to become eligible to own a First Homes property and are offered monthly. Visit the Home Stretch page for the full schedule and registration information.
These workshops are designed to help the first-time home buyer gain a working knowledge of the buying process. Topics include:
The step-by-step process of buying a home
What lenders look for in the loan application: importance of credit, income, job stability
How to determine a �??comfortable�?� mortgage payment for your situation
Types of mortgage loans and assistance available
Loan closing procedures
Responsibilities of homeownership