3 New Builds at the Gardens - Coming Summer 2018!

First Homes has been exploring different housing concepts, options and developments during the past two years in order to expand the type and number of affordable homes that can be produced in the Rochester area. The Gardens Development is an exploratory development option located on the south side of Rochester close to shops and other newer housing developments. Within the development there are 131 lots featuring double-wide modular homes, smaller trailer homes and a few stick-built homes.
To explore a proof of concept, First Homes purchased three lots within the development in Fall 2017 and hired a builder to construct three 1,300 square foot stick-built homes, slab on grade with 3 bedrooms, 2 baths and a 2-car garage for a sale price of $189,900. Buyers may access down payment assistance from MN Housing to purchase the home and may be eligible for a Gap Loan depending on the buyer's income level. The homes are currently under construction to be completed by August 2018. Anticipated sales should be completed Fall 2018.
Construction Plan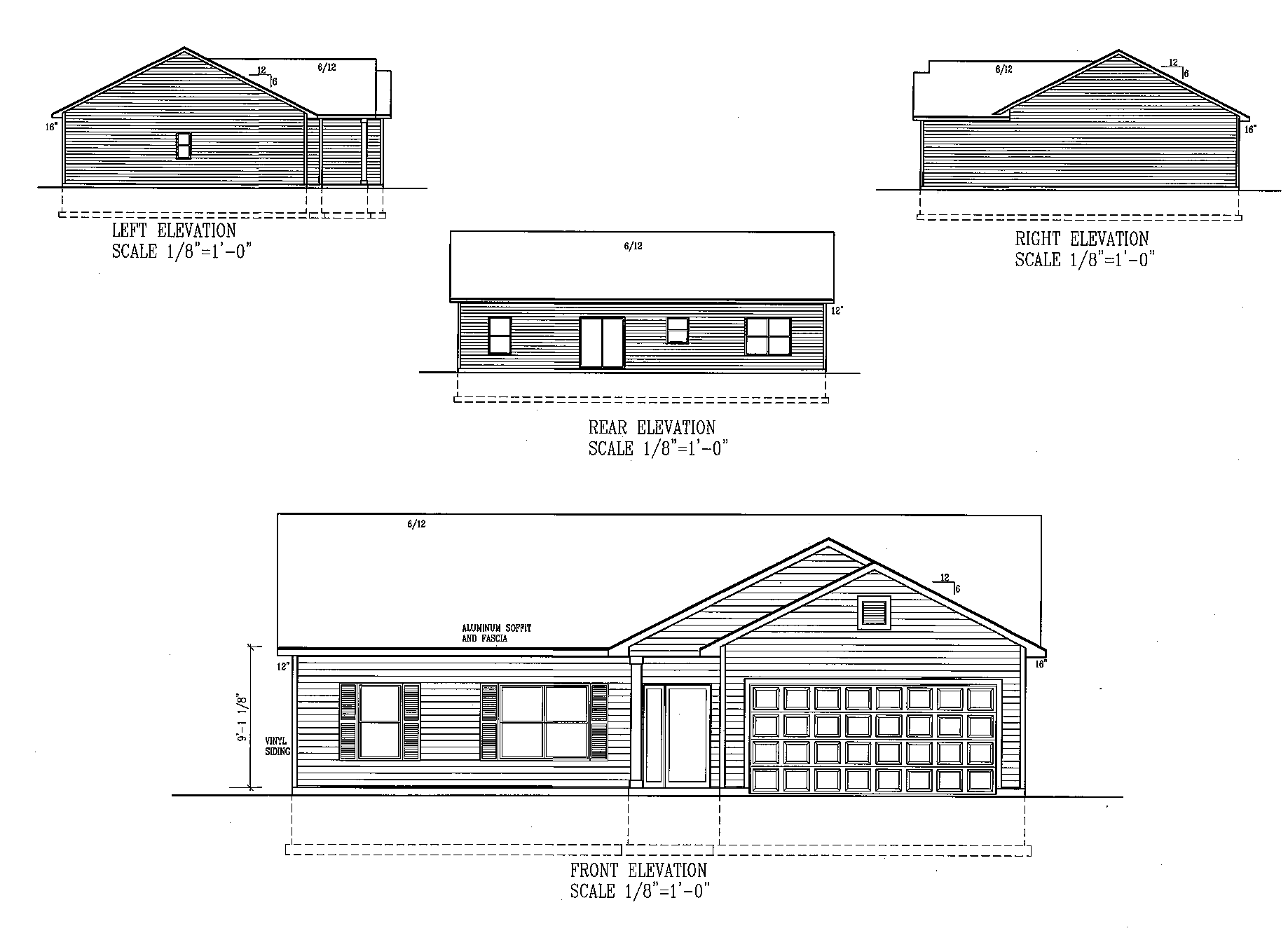 Specifications
Income Guidelines